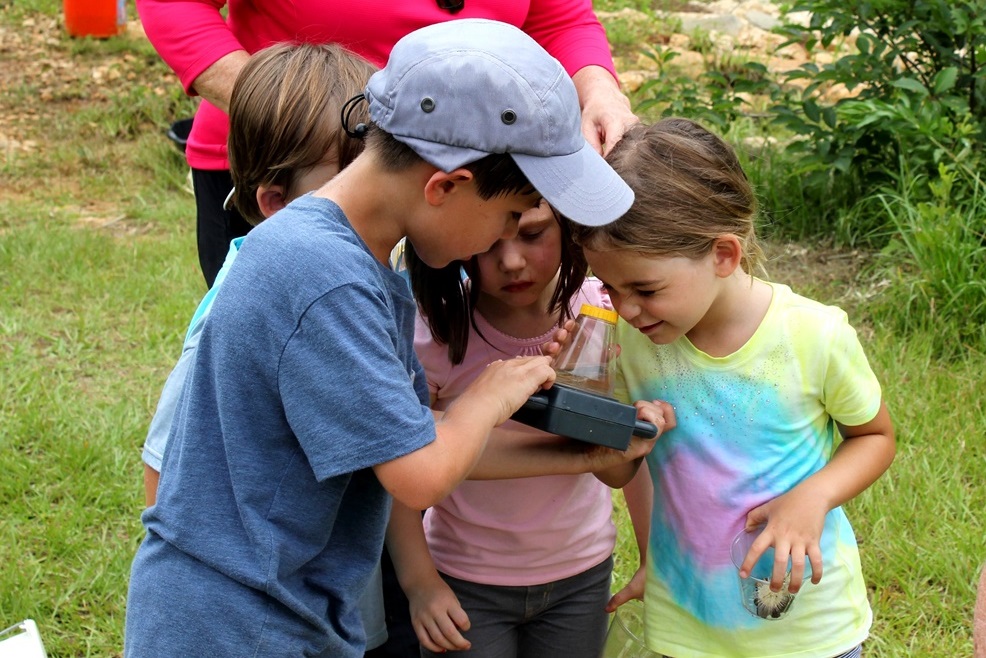 Donations
Thank you for donating to Birdsong! Your gift will greatly help to support this beautiful nature center and the educational programs that it offers.
Birdsong is a 501(c)3 non-profit organization so your gift is tax deductible as allowed by law.
(Processed by PayPal)

Our sincere thanks for your support of Birdsong Nature Center!

You can also donate to Birdsong via US mail by using the mailing address shown on the right side of the screen.
Please call 229-377-4408 or email birdsong@birdsongnaturecenter.org if you would like additional information.