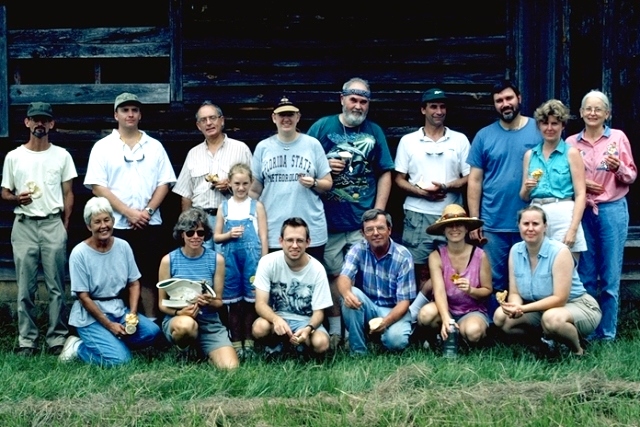 Memberships - Next 30 Years Campaign
Your membership will greatly help to preserve this beautiful 565 acre nature center and protect the wonderful diversity of wildlife that calls this place home. (To learn more about Birdsong please see Mission & History.)
A Birdsong membership can be purchased with a credit or debit card by using the Buy Now option below. PayPal is the provider for this service and the transaction will be processed on PayPal's Web site.
To purchase a personal membership, please select the preferred membership level from the list shown in the drop-down menu below and use the Buy Now button. A $5.00 discount has been applied to each level for our "Next 30 Years" membership drive (May 2016).
To purchase a corporate or business membership, please call Birdsong for information. We will provide for on-line corporate and business membership purchases in the future.
To purchase a membership via US-Mail, please select the link below to download our membership form. Print, fill, and mail the form to Birdsong.